Are you ready to embark on a literary journey that will captivate your imagination, stir your emotions, and spark deep reflection? Dive into "The Dark Abyss in The Heart," the groundbreaking collaborative work by Nasir Razzaq and Eesha Farzeen Khan.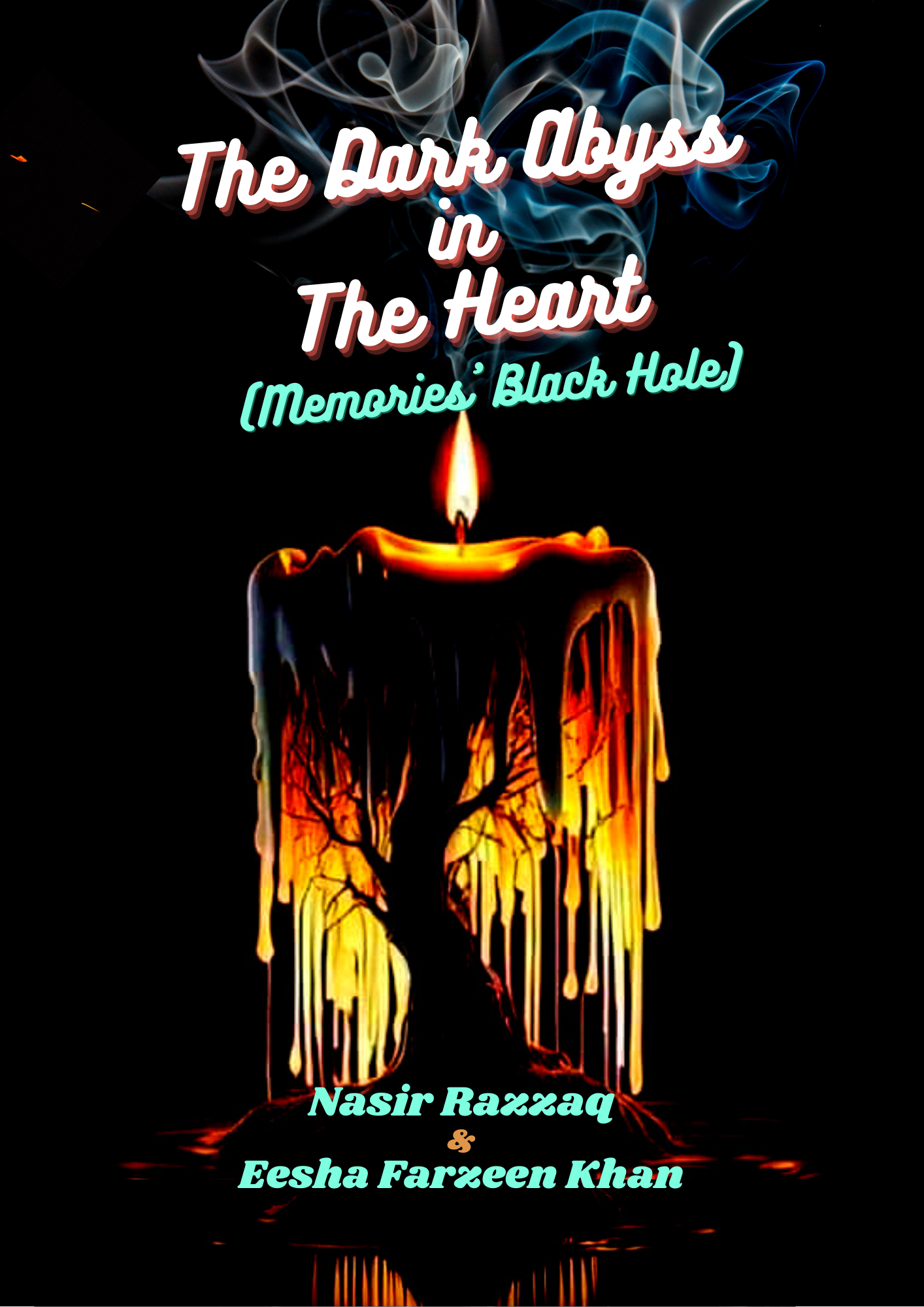 This enthralling book explores the intricacies of human relationships, the quest for self-identity, and the impact of societal expectations on our lives. Through a masterful blend of narratives and verse, Razzaq and Khan take readers on a journey that navigates the complexities of the human experience.
📖 Rich, multi-layered storytelling that resonates with readers
🌟 Thought-provoking themes to inspire introspection and contemplation
💔 Emotional depth that captures the resilience of the human spirit
In "The Dark Abyss in The Heart," you will find solace in the emotional depths of the narrative and be stirred to action by the societal issues presented. This literary gem is a testament to the power of literature to shine a light on our darkest corners and reveal the beauty that lies within.
Don't miss your chance to experience this powerful and evocative work. Order your copy of "The Dark Abyss in The Heart" today and embark on a journey that will leave a lasting impression on your mind and soul.
📚 Get your copy now: https://www.engroup.world/store/books